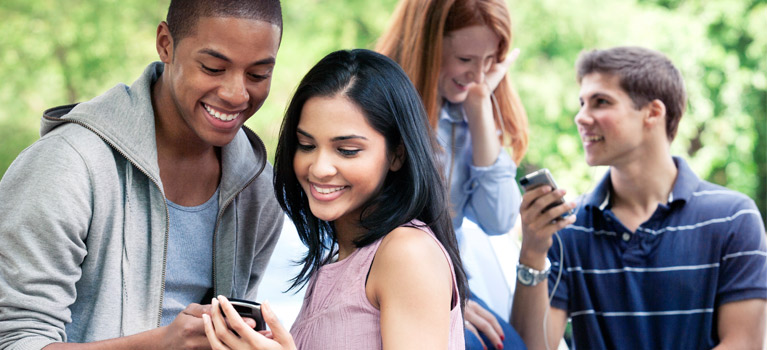 Resources
For members, employers and producers.
Transforming health care, together
Banner|Aetna aims to offer access to more efficient and effective member care at a more affordable cost. We join the right medical professionals with the right technology, so members benefit from quality, personalized health care designed to help them reach their health ambitions.