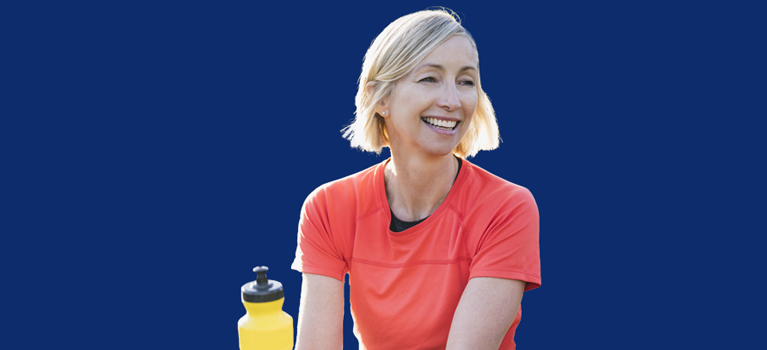 Life happens. Let's make sure your benefits work for you.
Helping you keep up with your coverage
You'll want to review your benefits if …
You're turning 26
Your parents can generally cover you on their health plan until age 26.* After that, you can explore affordable plans here.
Find individual & family plans
You've had a big life change
Life events like a job loss, marriage or a new child may qualify you to change your plan outside the Open Enrollment window.
You're turning 65
Starting to think about Medicare? Get helpful information to make a smart decision about your health coverage.
Understanding tax credits and your next steps
When you signed up for your Marketplace plan, you may have qualified for a tax credit to help you lower the cost of your monthly premium. If so, you chose how to receive the credit.
Use the credit to lower your taxes when you file your federal income tax, or
Use the credit in advance to lower the cost of your monthly premiums.
No matter how you received this credit, you'll need to account for it on your federal tax return.
Forms you'll need for your tax return
I'm ready to file my federal tax return. What forms do I need, and where can I get them?
Examples of life changes to report
What if my household or income changes?
How to report changes to the Marketplace
How can I report changes to the Marketplace?
Questions? We're here to help.
Get in touch with us
Our dedicated representatives are here to answer all your questions.  Just call the number on your ID card Monday — Friday, 8 AM to 6 PM local time. 
*Your dependent child may continue coverage if your child is disabled, or in school and on a leave of absence.
Transforming health care, together
Banner|Aetna aims to offer access to more efficient and effective member care at a more affordable cost. We join the right medical professionals with the right technology, so members benefit from quality, personalized health care designed to help them reach their health ambitions.