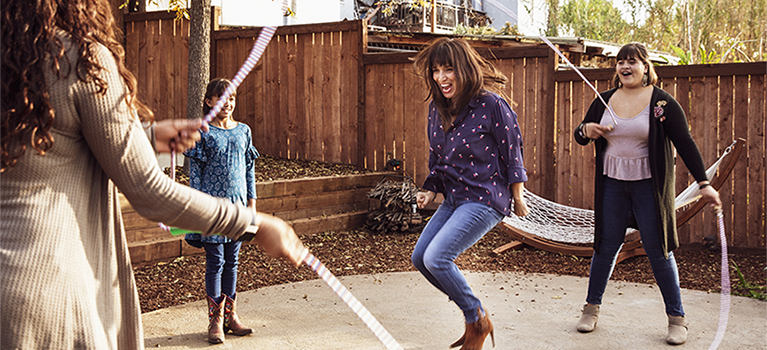 Tough questions welcome. We'll take the easy ones, too.
Got a question about Banner|Aetna Individual & Family plans?
There's a great chance we've covered it here. Find simple answers about enrollment, our network, using your plan and more.
Enrolling in a plan
Enrolling in a plan
See how easy it is to get coverage with tips to help you shop for Banner|Aetna Individual & Family plans, qualify for savings and set up your member account.
Do you sell plans directly through Banner|Aetna?

What's the difference between Banner|Aetna on the marketplace plans and off the marketplace plans?

How long will it take to receive my member ID card after I make my initial payment?  

Can I access my ID card online or on my phone? 

How can I access and manage my online health plan account?

Will dependents ages 18 years and older receive their own member ID cards?

When will I be able to access my online health plan account and manage my benefits through the Banner|Aetna website or mobile app?

Finding providers

Finding providers

Here are steps to locate network providers, change your primary care provider and more. Staying in-network helps you save.

Does my plan cover services received from providers or hospitals outside of my network?

Are MinuteClinics®* visits covered by my plan?

Using your plan

Using your plan

You can make the most of your Banner|Aetna Individual & Family plan with information about wellness programs, plan cost-sharing and special plan discounts.

How will I know when I've met my deductible? 

Do copays count towards my deductible?  

How do I set up my Health Savings Account (HSA) if I have purchased a high-deductible health plan (HDHP)?

When do I have to start paying coinsurance (rather than a copay)?

If my prescription requires prior authorization, how long will that take?

Are there any health and wellness programs or discounts available for Banner|Aetna members?

Paying your bill

Paying your bill

You have convenient ways to pay your bill — and you'll find all the answers about how and when to do it here.

How do I make a premium payment? 

What forms of premium payment are accepted?

Can I pay my monthly premium bill at a CVS

®

store? What information do I need to make a payment?

When do I get my monthly premium invoice? When is my monthly premium payment due?

Is there a grace period to pay my premium?

Can I pay my premium before the due date?

How do I set up automatic premium payments?

* For a complete list of participating pharmacies and walk-in clinics, log in to BannerAetna.com and use our provider search tool.

1Includes select MinuteClinic® services. Not all MinuteClinic services are covered. Please consult benefit documents to confirm which services are included. Members enrolled in qualified high-deductible health plans must meet their deductible before receiving covered non-preventive MinuteClinic services at no cost-share.

Transforming health care, together

Banner|Aetna aims to offer access to more efficient and effective member care at a more affordable cost. We join the right medical professionals with the right technology, so members benefit from quality, personalized health care designed to help them reach their health ambitions.