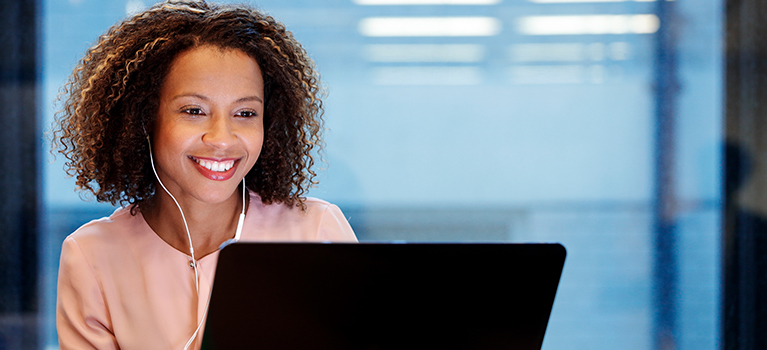 Sign up for helpful info and updates
Sign up for updates
Get the latest information and next steps to partner with us in our market.
All fields marked with an asterisk (*) are required.
Transforming health care, together
Banner|Aetna aims to offer access to more efficient and effective member care at a more affordable cost. We join the right medical professionals with the right technology, so members benefit from quality, personalized health care designed to help them reach their health ambitions.